We WHOLESALE to all sorts of businesses clear across Canada - greenhouses, flower shops, online ecommerce businesses, home improvement stores, contractors, gift shops and any retail shops that might want to place some lovely pots/plants/balsamics/spices by the checkout to increase sales.
We can have a look at your business and give you some good ideas to get you up and running.

We wholesale succulents, cacti, candy, our 90 or so balsamics/oils plus our 165 or so continually expanding fragrant spices and spice blends from the Avalon Spicery.
We send our wholesale customers current availability pics and prices regularly via our wholesale newsletters.
SHIPPING? Within SK, AB and MB we deliver ourselves. Our shipping fee is WAY cheaper than other companies. For other provinces we can ship via truck (by the pallet) or courier (for smaller orders).
To purchase wholesale you need to have a business. We'll need your PST or HST number.
It's really easy and painless to get started. To get started email us: solargardenclasses@gmail.com
LET'S SUCCULENTLY GROW TOGETHER!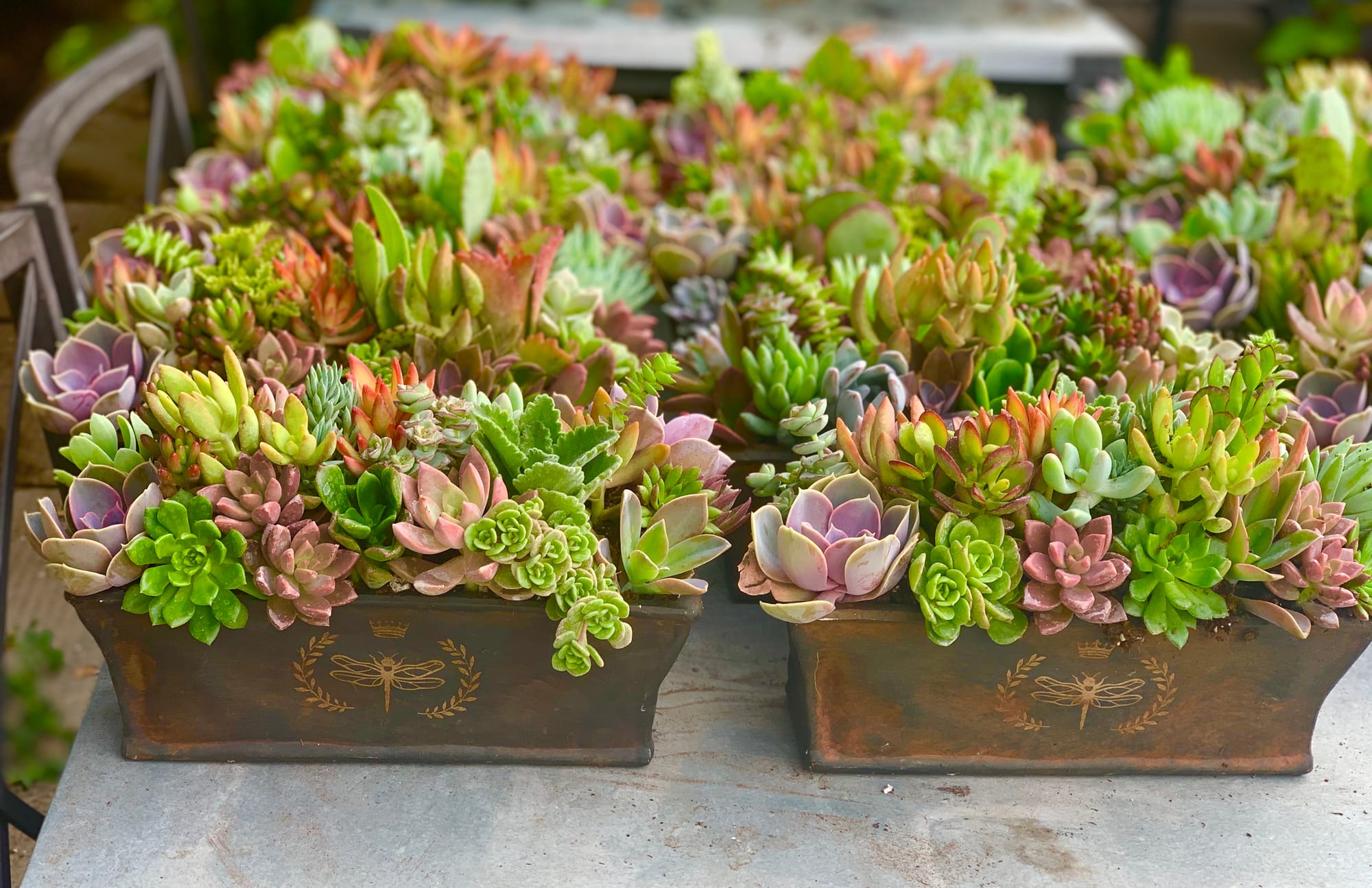 Our succulent arrangements are always fresh, new and changing.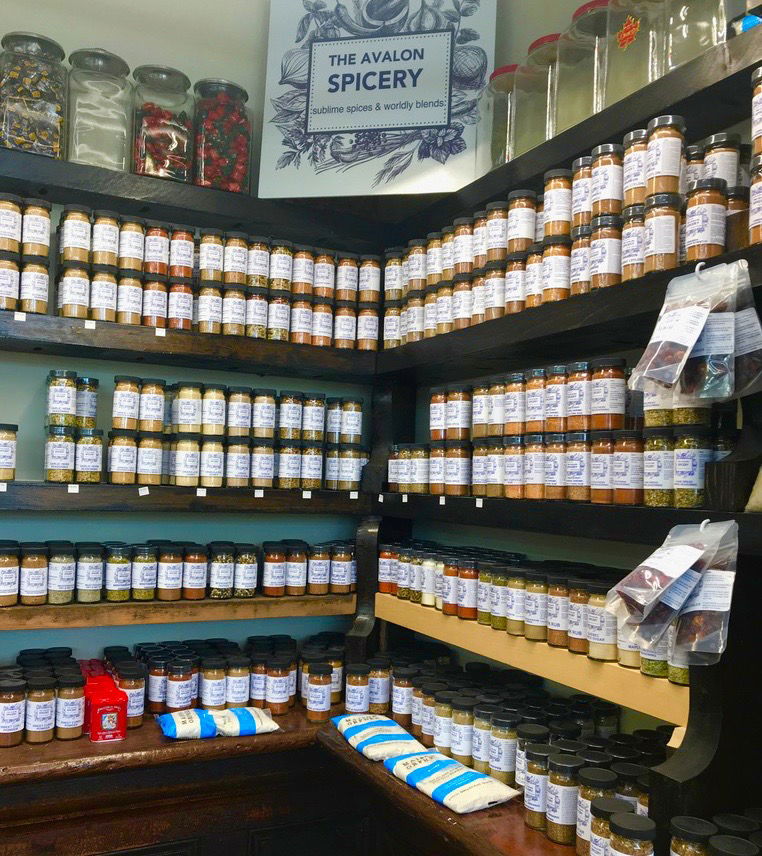 The Avalon spice cabinet is full of incredible spice blends from all over the world.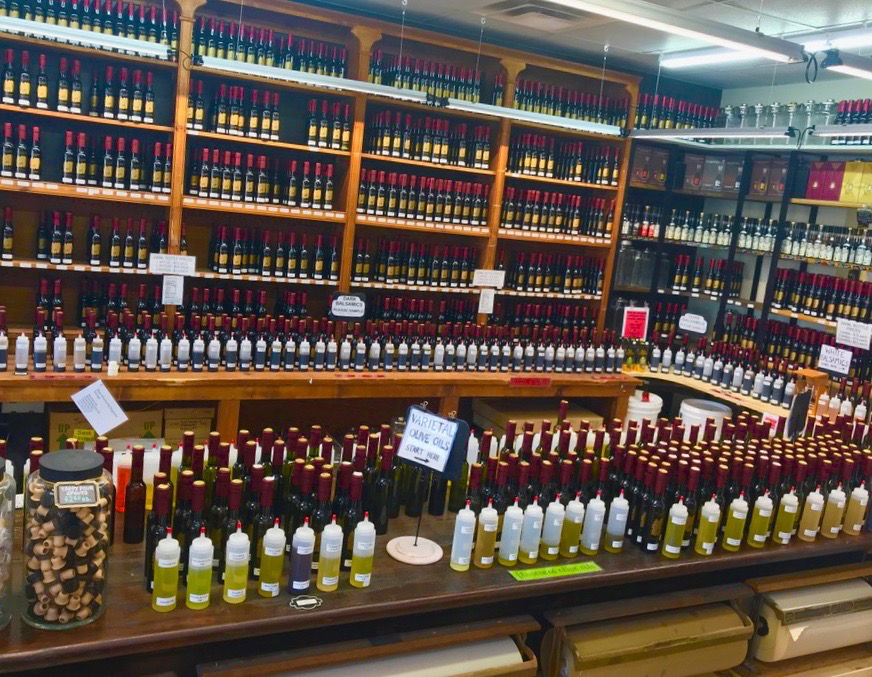 Our balsamic, extra virgin olive oil (EVOO) and fruit vinegar cabinets are always full of a fantastic selection of goodness!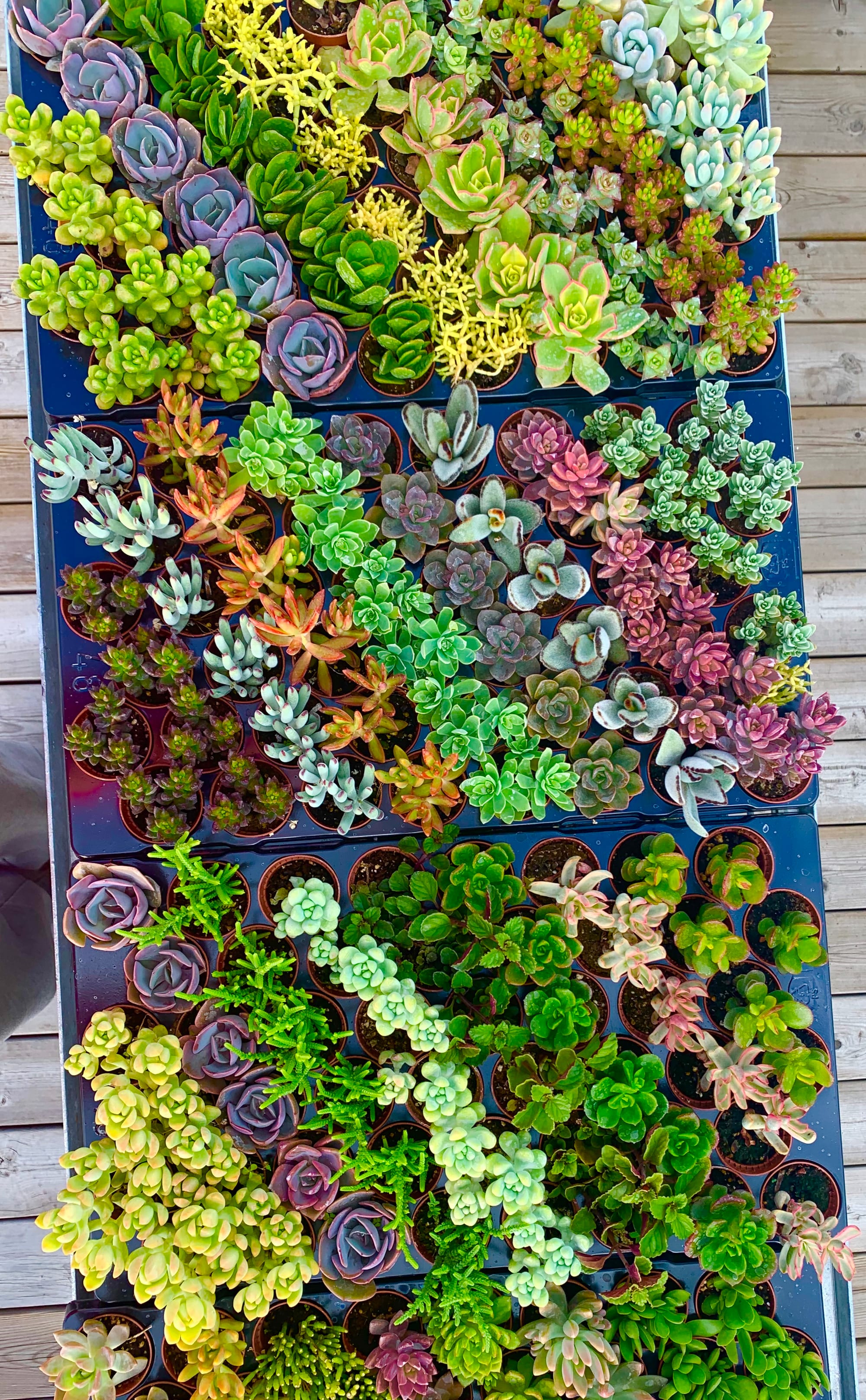 Where it all started...succulents, succulents...more SUCCULENTS!!!!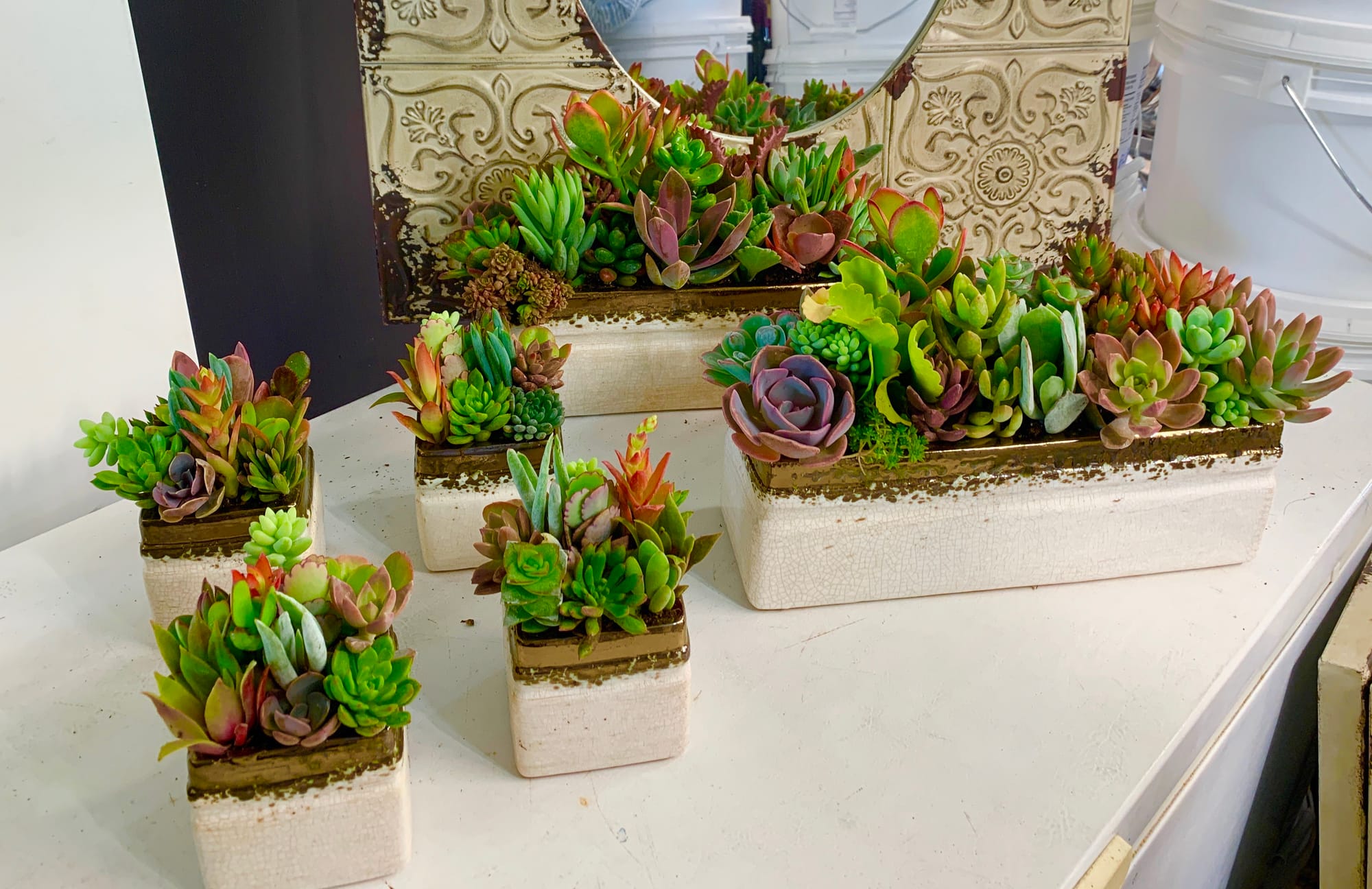 More succulent pots....ALWAYS!